cyber crime
Get expert insights and actionable advice on how to leverage technology for your business to improve productivity & security and make your operations more effective, efficient, and competitive.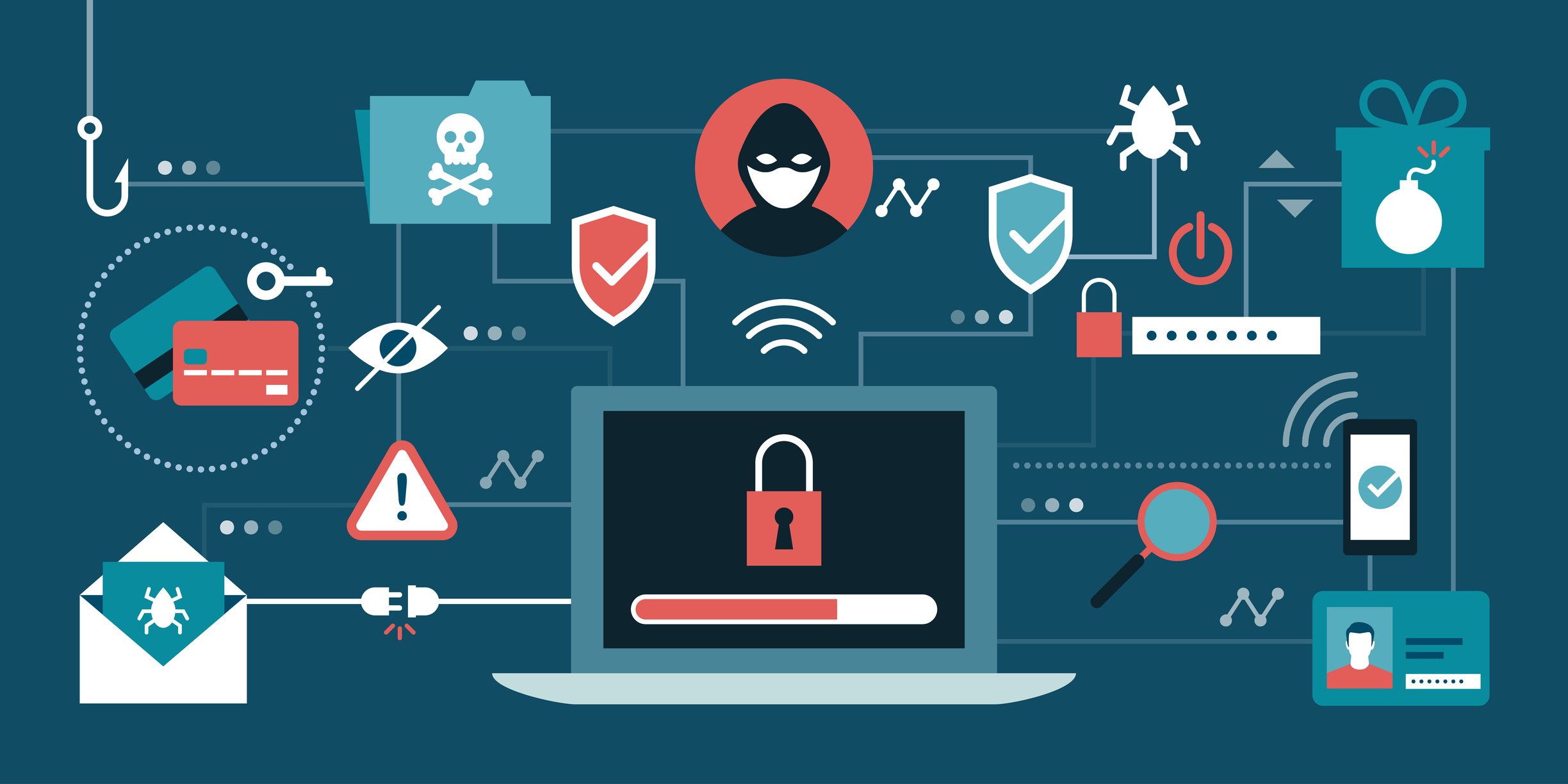 By:
Jamie Moore & Amy Mersch
July 29, 2019
In an increasingly digital world, cyber criminals are turning their focus to small and medium-sized businesses. Here are 10 cyber security stats to know.