Reports of massive data breaches have become commonplace, and the average cost of breaches have reached record levels. Scams are constantly evolving and cyber criminals are becoming increasingly savvy in using methods to get information and money from unsuspecting people. One data breach can be devastating for SMBs and can even stop operations for good. In fact, 60% of SMBs who were victims of cyber attacks did not recover and shut down within 6 months.1
Keeping your business protected against cyber attacks is a challenge, but you can alleviate a lot of risk if you adopt a layered security approach. You've probably heard people who specialize in IT talk about layered security or multi-layered security, but you may not know what that means. Employing a layered security approach can better protect your IT resources and improve your security.

.[You Might Also Like: Blog Article – "Layered Security Key To SMB Protection"]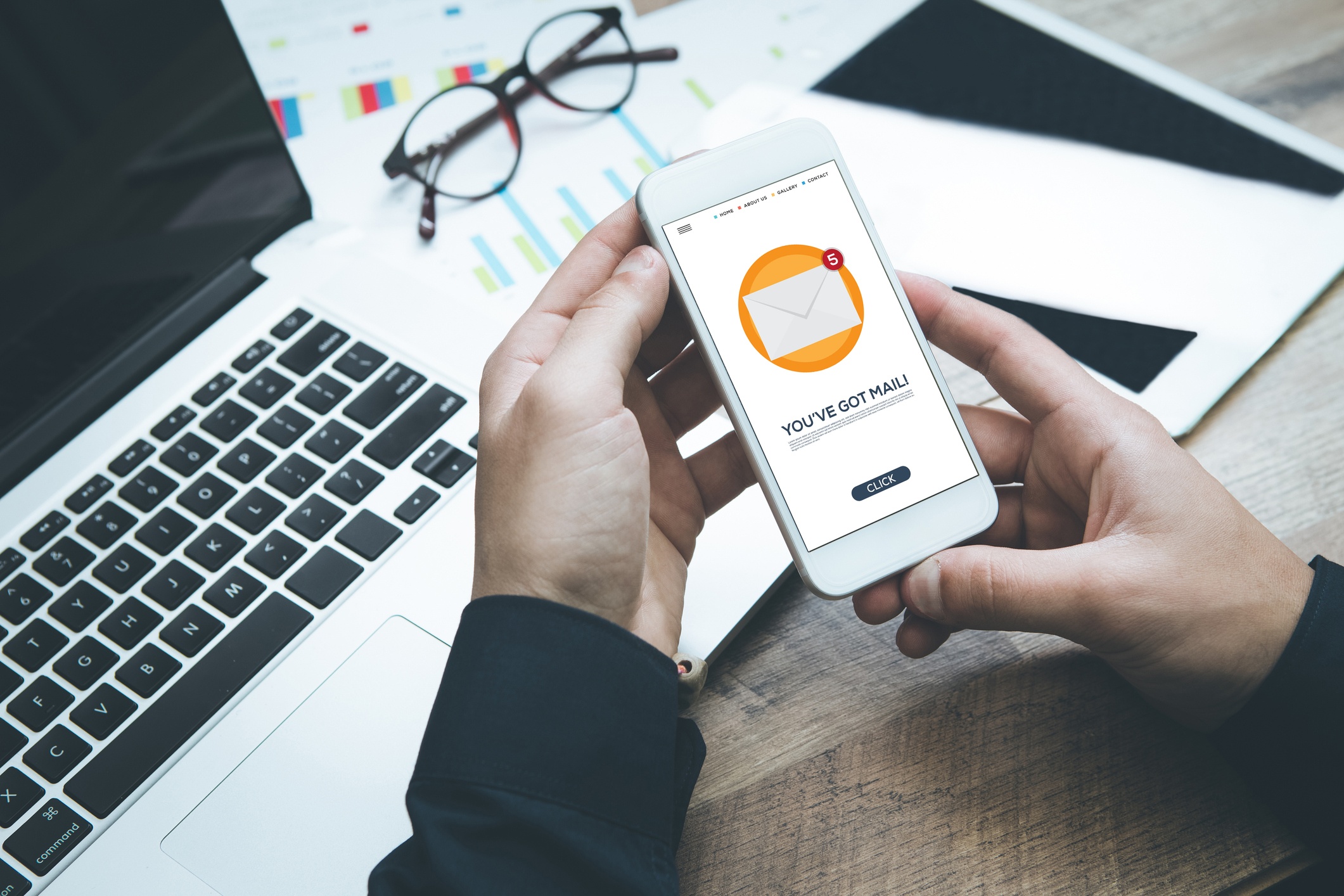 What is Layered Security?
According to Techopedia, layered security is defined as the following:
Layered security refers to security systems that use multiple components to protect operations on multiple levels, or layers. This term can also be related to the term defense in depth, which is based on a slightly different idea where multiple strategies and resources are used to slow, blog, delay, or hinder a threat unit it can be completely neutralized.
Layered security is a network security approach that uses several components to protect your operations with multiple levels of security measure. The purpose of a layered security approach is to make sure that every individual defense component has a backup to counter any flaws or gaps in other defenses of security.
Individual layers in a multi-layered security approach focuses on a specific area where malware could attack. These layers work together to tighten security and have a better chance of stopping intruders from breaching your networks than using a single security solution.
[You Might Also Like: Blog Article – "WanaCrypt: How a Layered Approach to Security Protected Prosource Customers From a Global Ransomware Outbreak"]
Types of Layered Security to Use in Your Network Defense
Having multiple layers of security in place is crucial to protect data at all levels and across multiple applications and devices. Here are 10 types of security layers you can use in your network defense.
1. Firewall/Unified Threat Management (UTM): An essential part of any network security, a firewall or UTM stands as the main barrier between your network and cyberspace. While some firewalls are basic and multi-functional others can be highly complex and sophisticated.
2. End Point/End User Protection: Whether your staff use desktop PC's, laptops, iPads, tablets, or other devices it's critical to mitigate the risk of attacks which can find their way into your network by means of the end point/end user vector.
3. Email Filtering: Businesses communicate heavily through email, and cyber thieves are keenly aware. Often time, end point/end user protection is not enough to prevent someone from opening infected emails and attachments. Filtering emails at the gateway can reduce the risk of infections and data breaches.
[You Might Also Like: Blog Article – "Make Cyber Security a Priority in Your Small Business"]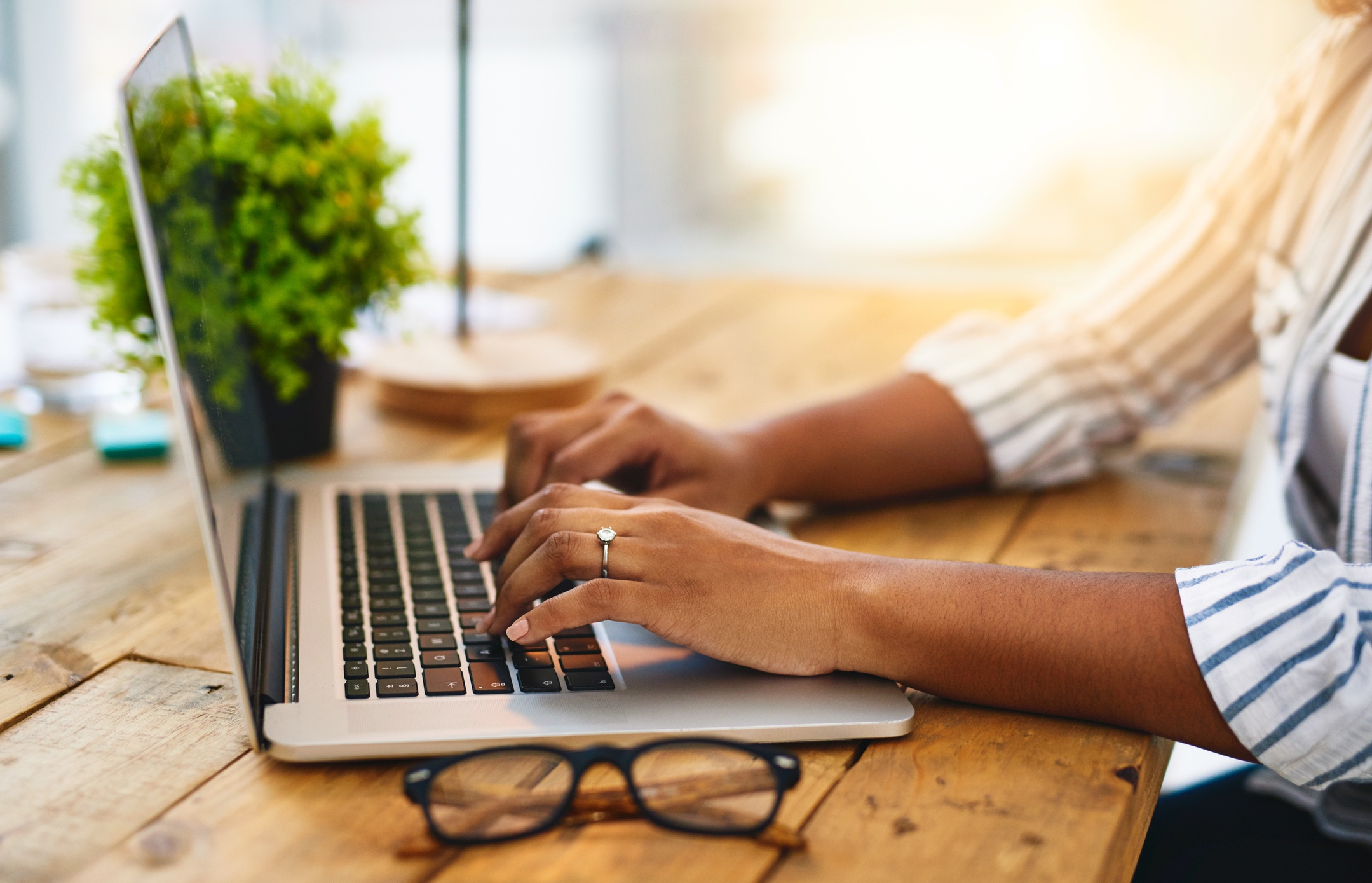 4. Email Archiving: Duplicate emails, duplicate attachments, people saving every email they get, etc.? It doesn't take long for the volume of emails to expand geometrically due to these issues. Email Archiving can solve these problems while also improving corporate email searching and reducing data storage needs and costs.
5. Email Encryption: Once an email leaves your server it can be fair game for anyone trying to intercept. If there is sensitive information within the email, there is a potential for a breach of data. With email encryption, the email and its data are altered into a non-readable format.
6. Web Filtering: The internet is a great tool but is also a place where cyber criminals prey on unprotected web surfers. Ensuring your staff utilize their time effectively and are not going to websites which pose a security threat is an essential component of today's business.
[You Might Also Like: Blog Article – "Cyber Attacks on the Rise in Small Businesses"]
7. Data Encryption: Similar to email encryption, data encryption protects your data from breaches even in the event of a cyber-attack. Using an effective data encryption platform may not prevent the occurrence of a data breach, but it virtually renders the data unreadable (and therefore useless) to anyone trying to access it.
8. Mobile Device Management: Mobile work places and virtual offices are becoming the norm. Managing the IT needs of off-site employees and off-site devices doesn't need to be complex. If you have people in the field and need to ensure the safety and security of the equipment, data and proprietary information being used, Mobile Device Management is a necessity.
9. Mobile Security: Mobile devices can leave you at increased risk for data breaches. Make sure your business can encrypt, secure, and remotely remove sensitive data and information that could fall into the wrong hands.
[You Might Also Like: Blog Article – "The Difference Between Disaster Recovery and Business Continuity"]
To keep your network fully defended, you need more than one program working to protect your network. Employing a layered security approach to your IT security is an important piece of your overall IT security strategy that can better protect your business than a single cyber security product can.
1 Carvir