Managed Detection & Response
Get expert insights and actionable advice on how to leverage technology for your business to improve productivity & security and make your operations more effective, efficient, and competitive.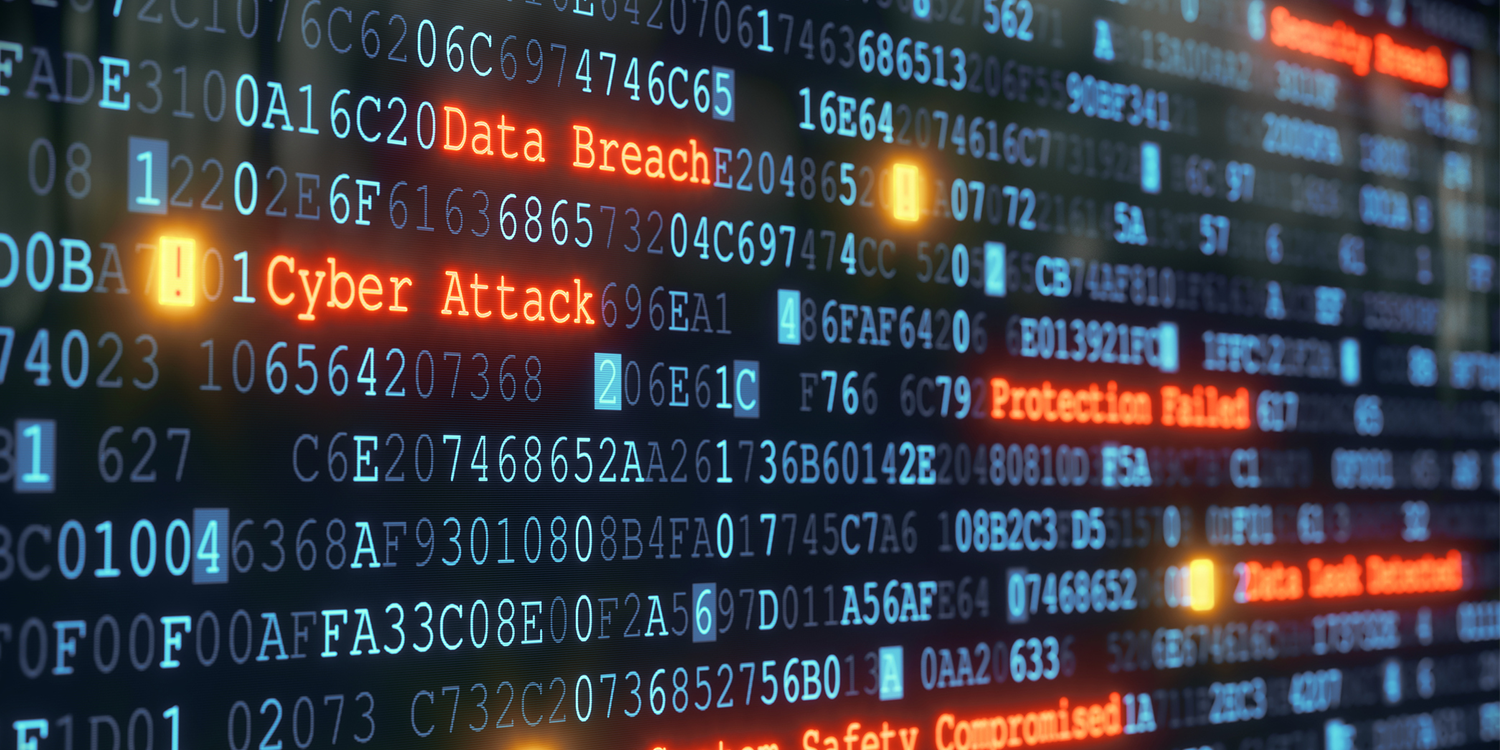 By:
Jamie Moore & Amy Mersch
April 2, 2020
Are you still using the same security tools that you were five years ago? If so, there are gaps in your efforts to keep your network secure.