Steve Sigmon and Greg Thomas
Steve Sigmon is the Managed IT & Cybersecurity Sales Manager and Greg Thomas is a Managed Services Specialist at Prosource, a technology solutions provider that powers and protects businesses across Greater Cincinnati and Northern Kentucky through secure, cost-effective, and scalable IT solutions. Together, they have more than 15 years of experience helping clients—particularly small to medium-sized businesses—take a strategic approach to their IT infrastructure, build and strengthen their cybersecurity programs, and increase efficiency through cloud computing and communications.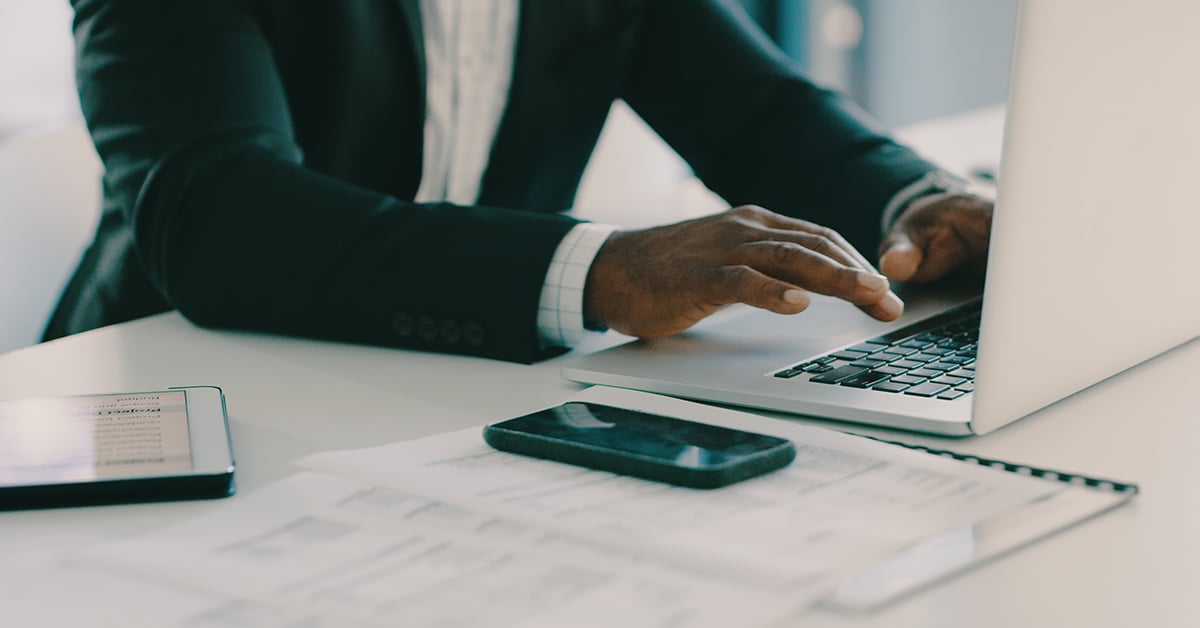 By:
Steve Sigmon and Greg Thomas
April 21, 2021
Confidential client information is a high-value target for cybercrime. Protect your firm's network and client data with these essential security layers.