With strained IT budgets and inadequate IT staffing levels, managed IT services has become one of the fastest growing sectors in the business technology landscape. Lack of IT resources has turned many businesses to managed service providers (MSPs) for IT security, data management, 24/7 system monitoring, and other business IT services.
If you're like most small and medium-sized businesses, you already have a company that covers your IT support services through either a managed services contract or a break-fix contract. Whether you're looking for a new MSP or looking to start utilizing services from a MSP, take into consideration these eight tips to ensure you choose the right MSP for your business.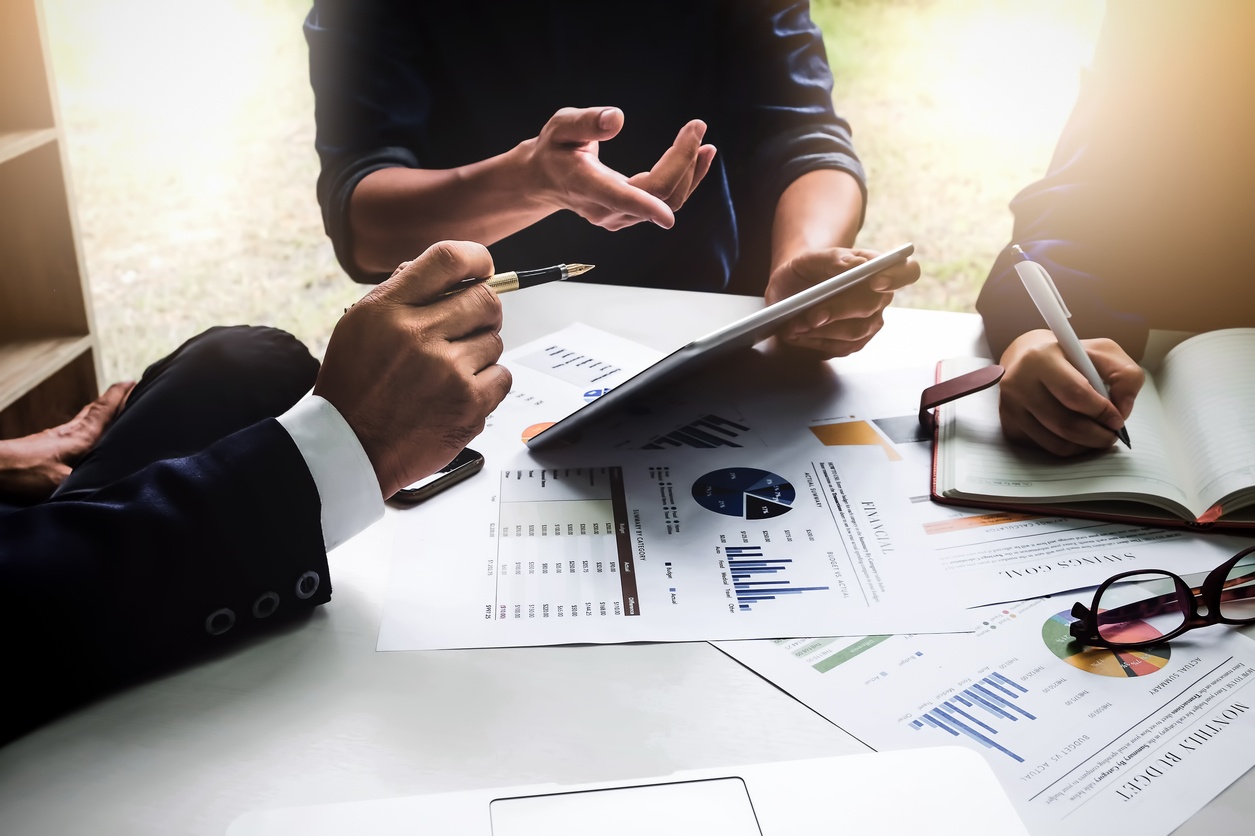 [You Might Also Like: Blog Article - Why Managed IT Trumps Break-Fix]
#1. Do You Have a Clear Understanding of Why You Are Looking for a New Technology Provider?
Are you unhappy with your current IT provider? What was it that made you unhappy with your current IT provider? Start by assessing how you got there. Does the provider have unacceptable response times resulting in increased downtime for your business? Are they one-dimensional in their range of services?
Understanding and documenting your current IT infrastructure will help you develop a clear understanding of what your IT needs are and the services you'll require the MSP to provide.
#2. Do They Ask the Right Questions About Your Business?
A MSP that is invested in the health of your IT environment will know the questions to ask to find out what your business needs. They will also help you discover areas of inefficiencies in your technology infrastructure and recommend technology services that are aligned with your business goals.
[You Might Also Like: Blog Article - 5 Ways to Get the Most From Your Managed IT Services Provider]
#3. How Much Experience Do They Have?
Your MSP should be familiar with the technology requirements of your industry and be able to make recommendations that will help improve workflow, training, and software.
Checking recommendations and online reviews as well as reading testimonials and case studies about the MSP is a good way to check for industry experience and overall IT expertise. This will also help you evaluate if the MSP has a solid track record with client retention.
#4. What Type of Support Do They Provide?
Remote support helps resolve minor IT issues quickly while onsite visits make sure your equipment is running properly. A MSP should offer both remote and onsite support so that you get the most effective and efficient support when needed.
#5. Do They Offer Proactive Maintenance?
When evaluating potential MSPs, you should look for a MSP that has a dedicated monitoring system that can identify problems before they shut your business operations down. You should also look for a MSP that has a technician available 24/7/365 to remediate any IT issues. Both proactive maintenance and monitoring and 24/7/365 technical support is essential to keep your business uptime high. That's why it's important to have a MSP that understands your infrastructure and offers proactive monitoring and maintenance of your networks, systems, and applications.
[You Might Also Like: Blog Article - What is the Value of Outsourced Managed IT?]
#6. Do They Have Virtual CIOs?
From quarterly technology performance reviews to budget planning and business impact analysis, a Virtual CIO (vCIO) will make sure that your business has the right technology for optimal efficiency and productivity. They will also be in tune with industry technology trends and provide recommendations to make sure your business has the best technology and is using current technology fully.
#7. What Additional Services Do They Provide?
Aligning with a MSP who can offer additional services as your business grows is a good option if you're looking to build a long-term relationship. These additional services may include data security, backup and disaster recovery procedures, phone system solutions, project implementations, cloud solutions, and more.
[You Might Also Like: Blog Article - 4 Common Managed IT Services Myths]
#8. Are They Committed to Being an Extension of Your Current IT?
Your MSP should view themselves as an integral part of your IT infrastructure. They should provide quick and thorough responses to issues as they arise, and they should be able to help you develop a strategic IT plan that complements and helps you achieve business objectives. Technology changes rapidly, so regular communication and consultation to ensure your business keeps up-to-date on these advancements is essential to meeting business objectives.
Turning to a skilled MSP for critical in-house IT functions can prove itself invaluable for business continuity. When evaluating a new MSP, make sure that there are resources dedicated to your business that work with you to develop a technology roadmap to help you better plan, prepare and budget for success in IT.
Interested in managed IT services?