Don't fix something unless its broken, right? But, isn't it better if it doesn't break in the first place? All businesses, no matter what size, rely on IT support. The traditional method, break-fix, is a huge responsibility and risk for businesses. Technology is continuing to change, and businesses are increasingly adopting managed IT services to contribute to their growth.
59% of IT services have transitioned from the traditional break-fix model to a managed service contract.[1] With managed IT services, your company's network is being proactively monitored, so problems get fixed automatically, often before you even know there was a problem.
So, why is managed IT a better choice over the traditional method break-fix?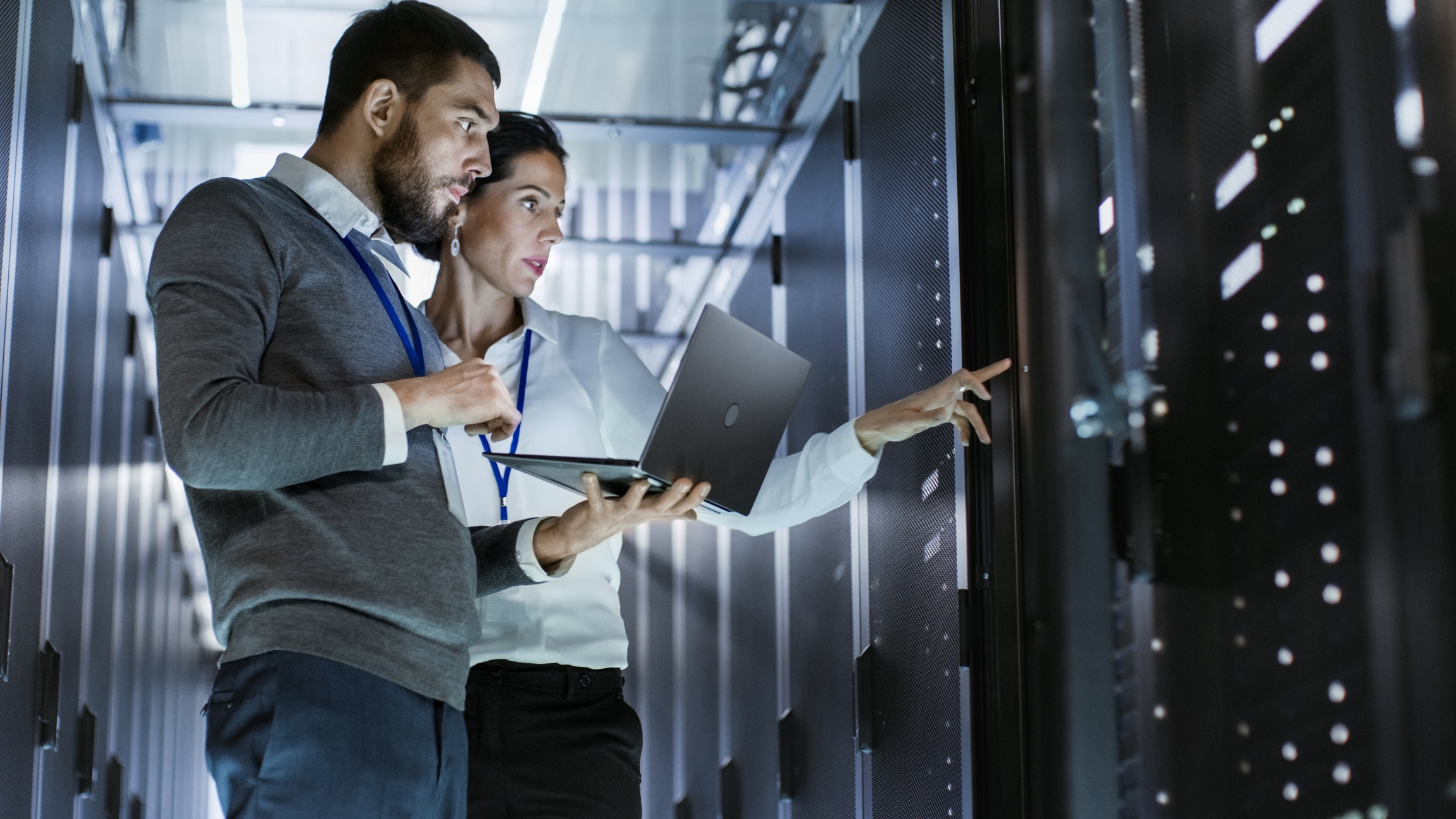 [You Might Also Like: Blog Article - Break Fix vs. Managed IT Services]
Why not Break-Fix?
Break-fix is not ideal in today's business world. Technology is growing and changing constantly, which means so are potential network issues and risk. With break-fix services, you are responsible for contacting your provider every time upgrades and repairs are needed and every time IT issues occur. This wastes valuable time and energy that should be used toward growing your business.
When you identify a network issue like a computer virus, your IT provider will not know about this issue until you contact them. Once you have notified your provider, they begin remediating the problem. But, what if you don't know you have a virus until it's a bigger issue? This virus can slow down your network, causing more downtime and strained productivity. Infected computers can cause slow computer performance, unusual computer behavior, data loss, and crashes. This results in lost productivity and wasted money.
Because break-fix is not a fixed cost, you are billed for this service, and every other time you call for IT help. If the same issue keeps reoccurring, then you continue to pay for the same issue every time you call your break-fix provider.
Why Managed IT?
Managed IT has many benefits such as increased efficiency, reduced downtime and risk, increased security, proactive network monitoring, and a better understanding of your IT infrastructure. All these value points can create an improved workflow, save your company time and money, and create a better work environment for employees.
When there is a network issue like a computer virus, your managed service provider (MSP) receives an automatic notification and gets rid of the virus before it becomes a bigger issue.
Because it is a monthly fixed cost, you won't be billed for this service. With managed IT there is one monthly, fixed cost. This means that if you're having a reoccurring issue, you will not be billed every time an IT specialist works on and fixes your issue.
[You Might Also Like: Blog Article - What are Managed IT Services and How to Identify if Your Business Can Benefit]
Managed IT services helps increase efficiency, reduce downtime and risk, increase security, and keeps your network monitored and safe. By fixing your IT issues, updating your technology, enhancing your network performance, and helping you stay secure, your MSP will free up resources, so you can focus on business-critical projects.
[1] http://www.mainetechgroup.com/blog/10-compelling-it-statistics-2017-cloud-managed-it-and-waas
Interested in managed IT services?