You've decorated the office and planned the office holiday party. But have you taken the necessary steps to secure your business for the holiday season? While the holiday season is a great time to enjoy office festivities and spend time with family and friends, it's also a time for phishing scams, hackers stealing information, and the loss of your online privacy.
[You Might Also Like: Blog Article – "How to Prevent Common Cyber Attacks"]
Whether your employees are online browsing or shopping, using public WiFi, or receiving emails, there are many tools to keep your SMB secure during the holidays – or anytime of the year.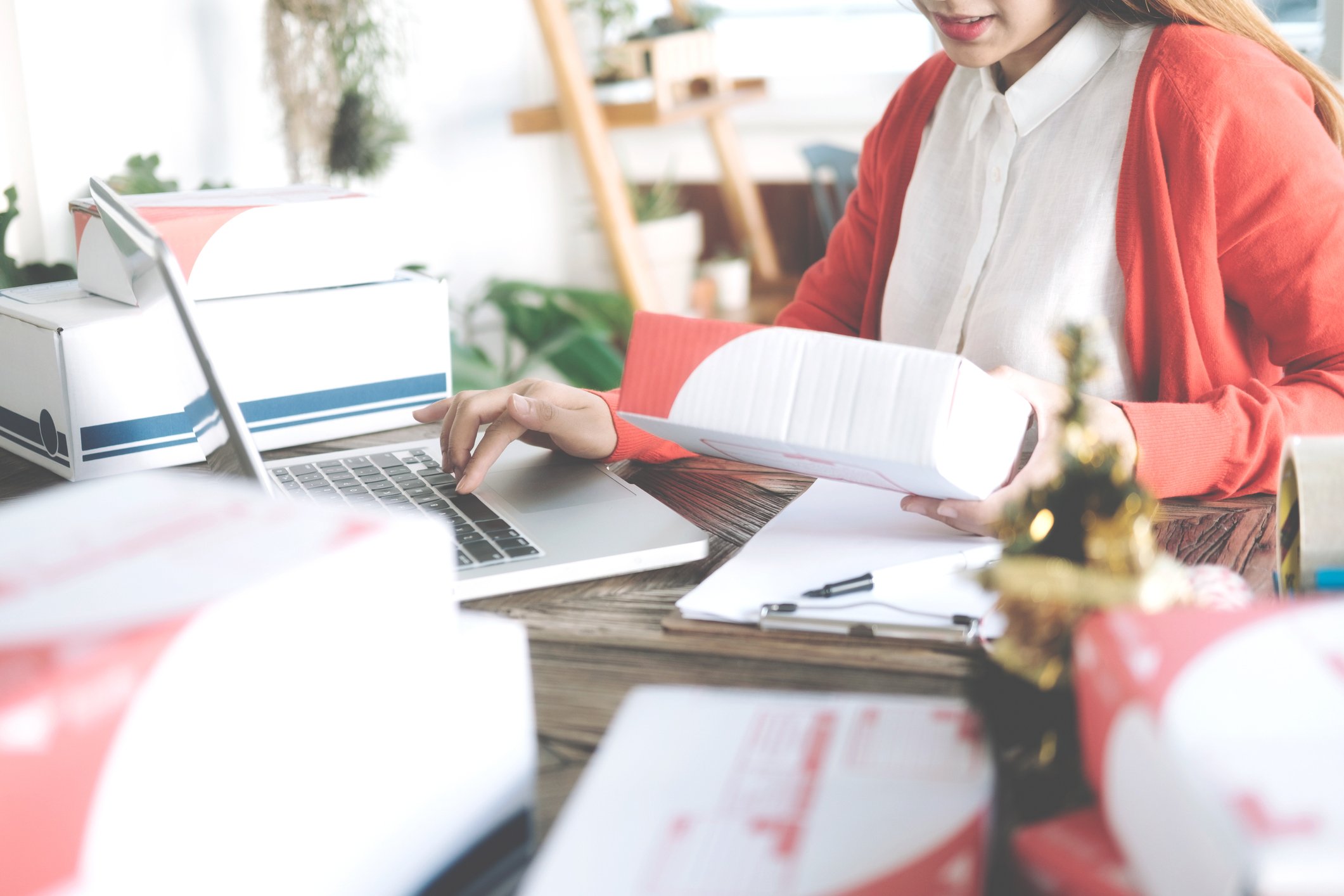 Web Content Filtering & Security
It's essential to have web filtering and security tools in place not only during the holidays but year-round. During lunch breaks, employees may be using that time to browse and shop online. Web browsers can be used as a data collection tool by third parties. Many website and advertising networks use cookies and trackers to collect your browsing history and online habits to deliver targeted ads. Aside from storing your browsing history, your web browser may also have private data saved through features such as autofill information or saved usernames and passwords from the sites you visit.
Browsers can also be easily exploited by hackers and used to deliver malware, so it's important to make sure you have privacy and security-enhancing add-ons enabled or installed. If you're already using a web filtering product, you likely have secure browsing enabled. If you don't currently have web filtering, some good options are Privacy Badger, uBlock Origin, and HTTPS Everywhere. If you're installing third-party add-ons to your browser, be sure that you do thorough research to make sure they're safe and legitimate.
Virtual Private Network
A virtual private network (VPN) is a must-have privacy tool for SMBs. It allows you to create a secure, encrypted "tunnel" between your device and a VPN server. With employees out of the office for the holidays, some may choose to completely disconnect from work, while others will choose to use that time to get additional work done. If you have remote or mobile employees who may be using public WiFi networks such as those in cafes, hotels, or airports, a VPN is a must.
Public WiFi networks expose users to security issues and leave devices vulnerable to man-in-the-middle attacks, traffic sniffing, and malware. Not only do public WiFi networks pose security risks, network admins and third parties could also be collecting browsing history of everyone connected to the network. Using a VPN will encrypt your traffic, making your data and online activity unreadable to third parties.
[You Might Also Like: Blog Article – "How to Spot Common Cyber Scams"]
Antivirus Software
With the increased amount of ransomware attacks on SMBs, antivirus remains a critical tool for keeping data secure during the holidays. There are many ways your computer can become infected with malware. One popular holiday scam is to attach malicious files to e-card greeting emails. Having up-to-date and trustworthy antivirus software installed on all devices on your network is key to keeping your data secure.
[You Might: Blog Article – "What is Layered Security & How Does it Defend Your Network"]
While there are many other tools you can use to keep your SMB data secure during the holidays, these three tools are critical to ensuring safe and secure online activities not just during the holiday season, but throughout the entire year.
Interested in learning more about how your business can implement world-class network security and stay up-to-date on changing technology? Click here to contact the Prosource team to learn more!