Keep Your Data Security Compliant with Managed IT from Prosource
The reliance on and importance of managed IT in healthcare, financial services, and legal services is continuing to grow. At Prosource, we create a strong and secure IT environment for your organization so that you don't have to worry about the security of your confidential information. We understand that compliance in your industry is an ongoing issue, and we hold security and compliance as our number one concern for your organization.
[You Might Also Like: Blog Article - "Data Security Concerns in Regulated Industries & the Role of a MSP"]
In addition to holding focusing on your data security and compliance, we believe that your technology and IT infrastructure should be a strategic advantage. As technology increasingly becomes more important, you need more than just technical support. Prosource's managed IT includes the planning, support, service, and reliability you need – all at a predictable cost. Below are a few advantages of managed IT services from Prosource.
[You Might Also Like: Blog Article - "Growing Compliance and Regulations and How Managed IT Can Help"]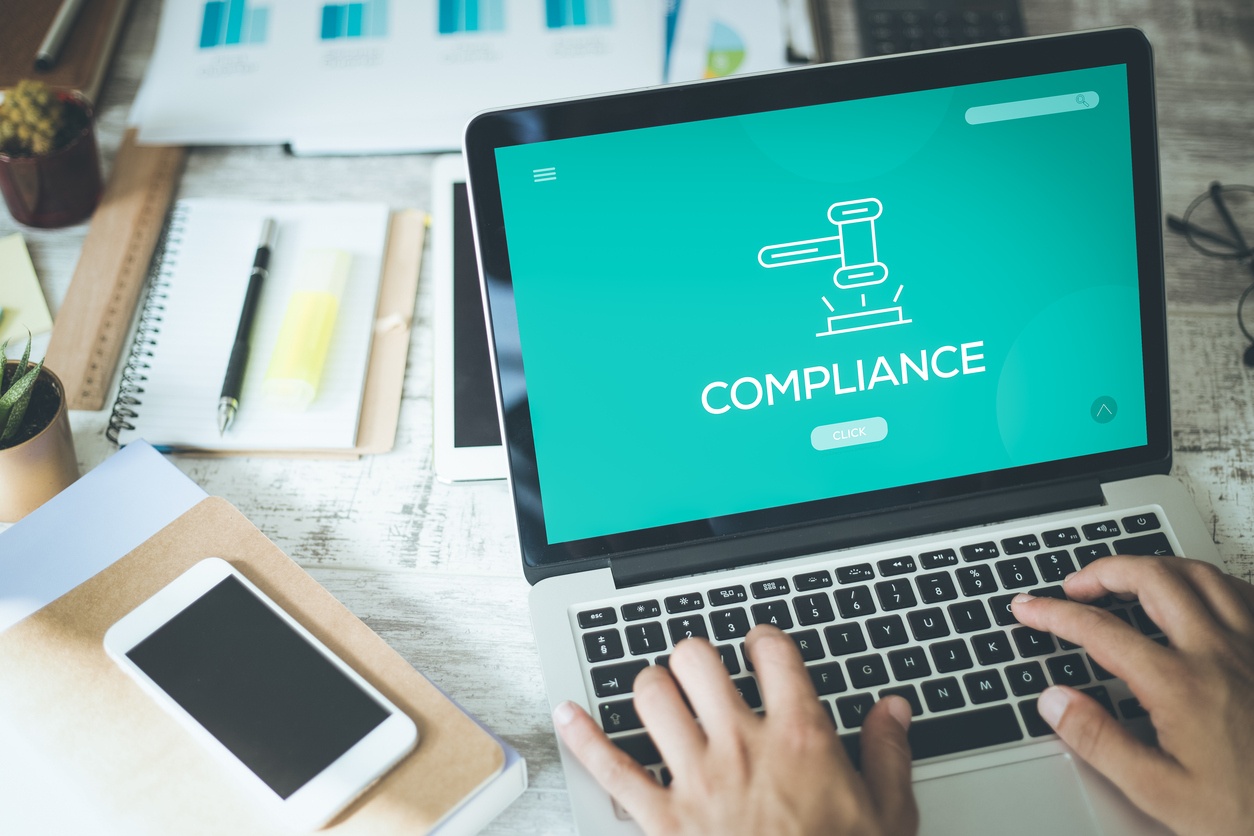 Technology Strategy
Our Virtual CIOs (vCIO) work with you to develop a technology roadmap specific to your organization's unique needs and requirements. Quarterly reviews of our performance, your technology roadmap, and budget ensures that your technology plans are in line with your organization's goals. We'll also help you bridge the communication gap between the various technology vendors you partner with.
[You Might Also Like: Video - "8 Advantages of Managed IT Services from Prosource"]
Implementation
After developing your technology roadmap, we will handle the planning, deployment, and implementation for all your technology projects. Our certified engineers will deploy best-in-class equipment and configure your network for optimal performance and reliability. Our optional Hardware Replacement Program replaces old machines after 3-4 years of age so that your employees always have the newest, fastest computers. An added and unique feature we provide is the inclusion of hardware installation in your fixed per-user per month cost – something that most local managed IT companies do not offer.
[You Might Also Like: Blog Article - "4 Common Managed IT Services Myths"]
Systems Management
With Prosource managed IT, you'll get all the necessary labor, both onsite and remote, for your technical support needs. Our 24/7/365 network monitoring is designed to catch and address network issues – before it ever becomes a full-blown problem. We monitor your network and device availability, alerts and pre-failure indicators, and automatically receive and create service tickets as needed. This means reduced down-time and increased productivity for your business through preventative maintenance, patch management, and resolving problems as they are occurring. Since you pay a fixed cost per-user per month, the risk is on our end to keep your network running smoothly and to prevent problems that can disrupt everyday workflow.
[You Might Also Like: Blog Article - "5 Ways to Get the Most From Your Managed IT Services Provider"]
Usability & Productivity
Waiting on a call back from your IT technical support can lead to hours of downtime and lost productivity. Prosource's managed IT gives you access to highly trained and certified technicians on our on-site help desk. Our technician's work quickly to remediate any issues you have. When you call the Prosource help desk, you'll be able to talk to a technician within 2 minutes.
Protection & Security
Viruses, spyware, adware, and other varieties of malware are constantly attacking your network and computers. It's necessary to not only have a good antivirus program on every computer, but to verify that the antivirus software is functioning properly. We'll implement several preventative solutions, like email filtering and disaster recovery systems that ensure your data is never at risk.
Our highly trained experts work diligently to establish a strong IT infrastructure for your organization. We work to increase the reliability of your network, computers and mobile devices, and protect your infrastructure and important data. As your trusted, strategic partner, we are dedicated to ensuring your technology gives you the ROI you need to help your organization grow and succeed.
Interested in managed IT services?