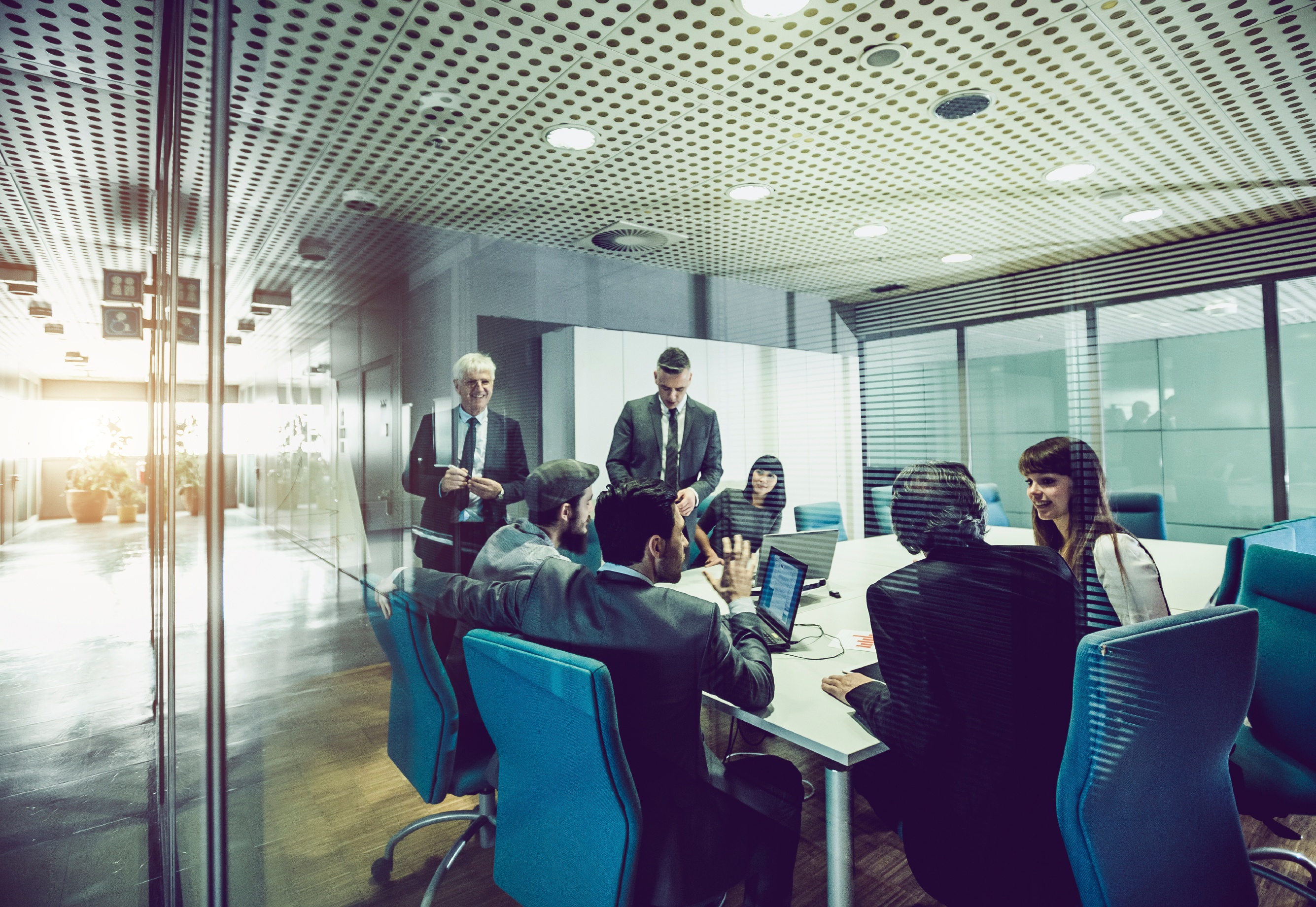 So your company has invested in Unified Communications (UC) and collaboration technologies, welcome to the vast world of digital business. But as expectations for improved efficiency, reduced costs and better customer service rise, so does pressure on the IT team to guarantee application performance.
You Might Also Like: [Live Webinar] Getting the Most out of Your Cloud Investment - March 16, 2016.
In this blog we will discuss 5 facts about UC that every IT team should know in order to deliver optimal quality of experience and achieve true UC return on investment (ROI).
1. Most Companies Fail to Achieve UC ROI Objectives – But You Don't Have To
In a recent survey, we discovered that 60% of IT professionals attribute Quality of Experience (QoE) issues as the main factor impacting UC ROI. UC helps employees communicate and collaborate across the enterprise which can boost productivity and drive business success. When the tool you're using to make your job easier ends up making your job more difficult, it's easy to throw it to the wayside. Dropped calls, choppy audio, and that annoying echo during a video conference are all contributing factors that impede employee adoption. In fact, 1 in 4 end users will not use their UC platform because of QoE. Employee adoption is essential to realizing ROI for any UC implementation. Why invest thousands of dollars in a tool if no one is able to use it successfully?
2. Underlying Network Issues Cause the Majority of QoE Problems
While it would be easier to blame QoE issues on user error, the reality is, the majority of QoE problems are due to an inadequate or misconfigured network infrastructure. Network Quality of Service factors like bandwidth, jitter, packet loss, and latency have a direct bearing on VoIP and video performance.
Seventy three percent of network teams are responsible for troubleshooting these UC issues. Delivering a high quality of experience is the new driving force for network managers. However, delivering a high quality of experience is both more difficult and more expensive to deliver as a result of network complexity, bandwidth cost, and content expansion. The only solution is to proactively monitor and manage the issues that compromise UC performance.
3. You Don't Need a Bandwidth Upgrade to Guarantee Service
Since real-time UC applications require significant bandwidth to perform, the traditional reaction when QoE issues has been to add more bandwidth. Bandwidth upgrades are not only costly, they're unnecessary.
A UC QoE assurance solution will allow you to set dynamic policies that control how bandwidth is allocated to each user or application at any given time. Voice, video, and collaboration applications can be prioritized, and less important application traffic can be minimized or throttled completely.
4. A Consolidated Network View Can Prevent User Complaints
A picture is worth a 1000 words and so is real-time monitoring of your entire network activity. Sixty eight percent of IT professionals have indicated that monitoring and alerts on the health of their network would be the most valuable capability for managing QoE. For optimal performance of your voice, video, and UC collaboration tools, you need insight into how these applications are performing and which applications they're competing with for network resources.
For example, is Johnny's incessant video streaming preventing the CEO from successfully hosting a web conference? It's time to stop guessing. With proactive monitoring of usage patterns and user experience, you can pinpoint, respond, and fix issues quickly – and often before most end users notice.
5. UC Doesn't Have to Impact Performance of Other Applications
Your UC apps must run smoothly at all times, but it shouldn't be at the expense of other business critical applications. With a fully integrated solution, you can create policies that provide sufficient bandwidth for a web conference and still give employees reliable access to, for example, Salesforce.com. You can choose to strategically time when your employees can use file-sharing applications like SharePoint and reschedule data transfers outside of business hours. Throttling bandwidth-hungry UC when required will guarantee your other essential applications are available and perform well across the enterprise.
---

Learn More:
Need help ensuring your UC and cloud-based applications always perform? Join our webinar with Exinda on March 16, 2016. Register today!
---