The novel coronavirus disease, or COVID-19, has prompted businesses across the country to rethink how—and where—they get work done, triggering a rapid rise in remote work.
Although options to work remotely have increased by more than 40% in the past five years, remote work is still not the standard operating procedure for most organizations, with only 27% of employers offering it full-time.
But in the wake of global developments surrounding COVID-19, businesses large and small are having to put remote work to the test at an unprecedented scale, leaving the uninitiated scrambling to ensure their employees can access the tools, files, and resources they need; conduct meetings with clients and customers; and collaborate efficiently.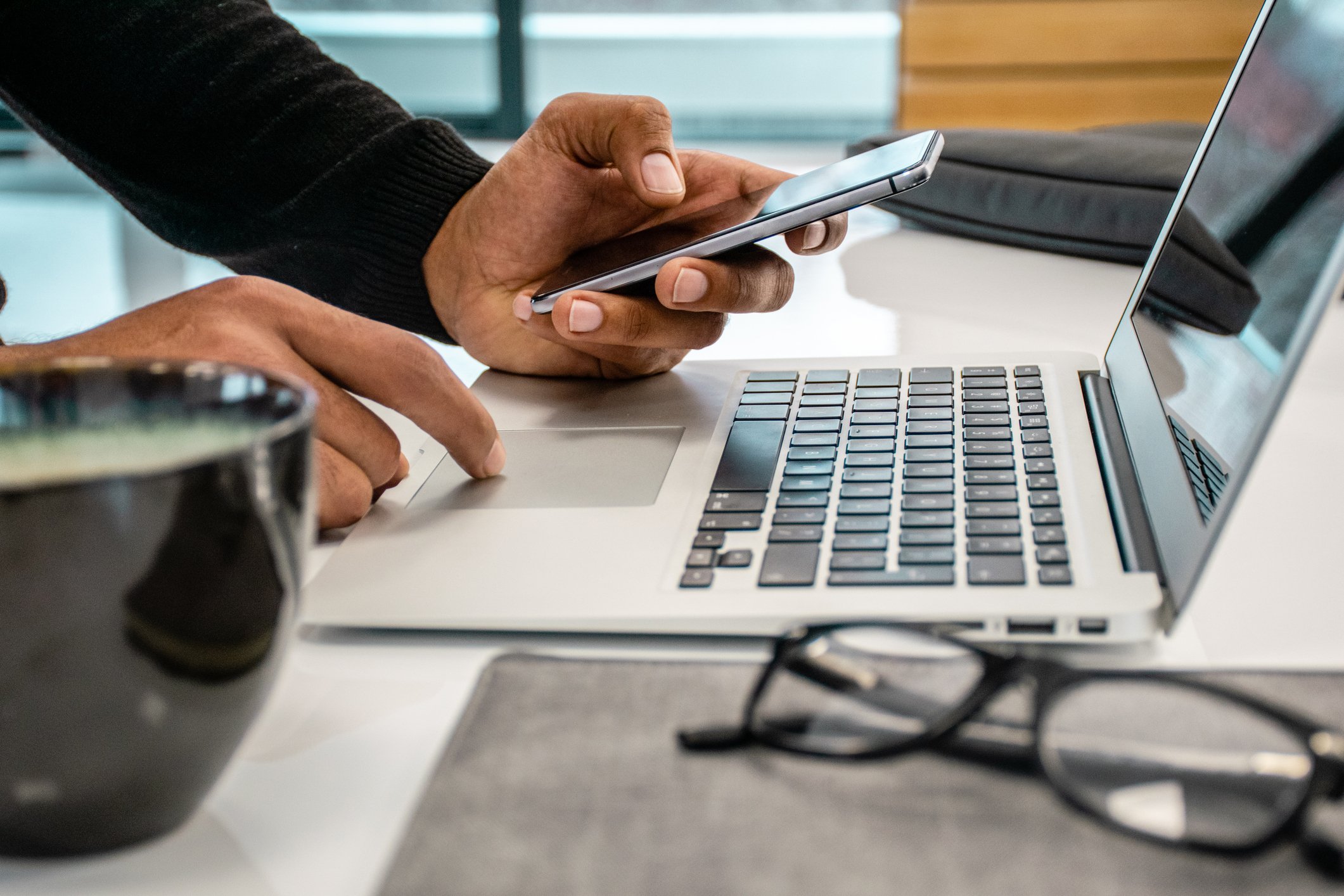 Are you worried about how your team will collaborate if your office must close? Luckily, as more business tools and processes go digital, so do opportunities to keep teams connected and productive even in these days and weeks of social distancing.
Keep Your Teams Connected and Collaborate Remotely
Here at Prosource, we use Office 365's remote collaboration tool, Microsoft Teams, both internally and externally to collaborate and get work done. Teams enables us to stay connected with colleagues throughout our different offices, as well as employees who are on the go or working from home, and to conduct virtual meetings with our customers and partners.
Microsoft Teams is also the tool we recommend to our customers who need a way to communicate and collaborate remotely, share files, and meet virtually.
If Your Organization Already Uses Office 365
Teams is included with most Office 365 subscriptions, so if your organization uses Office 365 for business email through Outlook and Office apps including Word, Excel, and more, you may already have access to Microsoft Teams.
If you have access to Teams but aren't sure how to get started with it for remote work, Microsoft provides a comprehensive library of video training to help you get Teams up and running quickly as you prepare your organization to go remote.
Microsoft also offers plans specifically for students, faculty, and staff of schools and other educational institutions. Learn more on Microsoft's website.
More Options for Remote Collaboration
If you don't have a Microsoft 365 subscription, there are more options to help your employees manage their work and collaborate remotely.
First, Microsoft is offering businesses and educational institutions not currently licensed for Teams a free six-month trial of Office 365 E1. Microsoft has also temporarily lifted the restrictions on user limits for the free version of Teams.
Several other tech companies have joined the efforts to make it easier to get work done remotely:
Now more than ever, communication and collaboration will be critical as we increasingly rely on technology and tools to keep our organizations safe, productive, and successful.
More Resources