Does your backup and disaster recovery plan cover your employees' computers?
It is common practice for mission-critical servers to be protected by robust backup and disaster recovery systems in order to prevent downtime when something goes seriously wrong with your core systems. But did you know that a similar backup and disaster recovery system is available for your computers?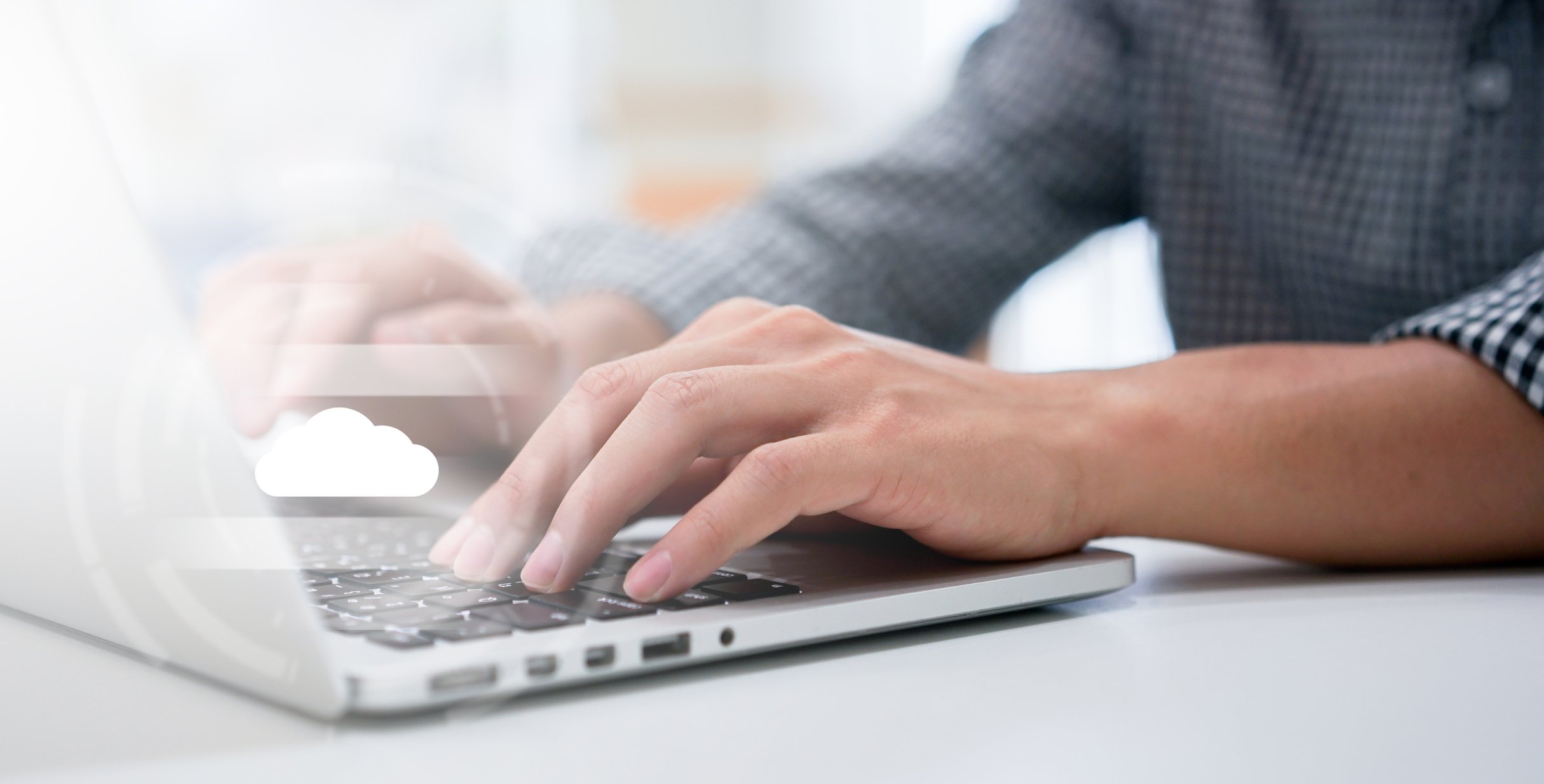 Why Backup and Disaster Recovery for End Users is Important
Prosource now offers VaultIT Cloud Continuity for PCs, a complete backup and disaster recovery solution for your end users' computers.
Why is this service important? It's no secret that functional computers are key to daily productivity for most businesses. And yet, these end-user computers are extremely vulnerable to damage, loss, and theft.
How vulnerable? Here are some facts:
Despite these common risks to end-user computers, employees continue to store mission-critical information on their computers rather than in the secured server storage allotted to them. And while business leaders know this, the practice is hard to track and curb.
So, when something goes wrong and the data is suddenly unavailable, what happens?
Can your accountant process payroll on time if her hard drive crashes?
Will your lead sales rep be able to present if he loses his computer while on a business trip?
What would you do if your computer became encrypted by ransomware and you lost that spreadsheet you've poured hours of your life into?
Loss or failure of a computer and all the data stored on it can mean vanished productivity, business, and revenue, and your backup method greatly impacts the time it takes to recover and get back to business as usual.
Data Backup vs. Cloud Continuity Backup and Disaster Recovery
Data backup is just that—a backup of your data (files, documents, pictures, and so on). The files are copied from your computer to a secondary location. This may be an external hard drive or a remote cloud location. When you back up only your data, you are not capturing your computer's settings or applications.
When you use a cloud continuity backup and disaster recovery system, your computer is protected with a complete image backup. That means if your computer is lost, you can log into your account in the cloud and access a complete copy of your computer, including your files, settings, and applications. This cloud backup keeps you functional until you can replace your lost machine. Once you have a new device, you can restore a complete image of your computer to the new device, saving you hours of setup and configuration.
Server-Grade Backup and Disaster Recovery for End Users
With VaultIT Cloud Continuity for PCs, your computers receive server-grade backup and disaster recovery. Your system is covered whether you need to recover a file or folder, access a virtual copy of your computer in a secure cloud location, recover the device to a new computer, or be rescued from a ransomware attack.
Additionally, the system is fully automated. The backup processes run in the background, pausing and automatically resuming as internet connectivity fluctuates. This means that your users do not have to do anything to protect their files, eliminating the risk for human error. They can store their documents anywhere they want on their computers without the fear of losing data.
With the right tools, you have the power to protect your business from becoming a victim of the statistics. Contact your account manager to learn more about VaultITCloud Continuity for PCs.
---
Prosource's Managed IT Services help your business run smoothly and efficiently by keeping your network secure and optimized. We provide comprehensive technical support and troubleshooting, executive-level technology planning, and proactive monitoring and maintenance. Contact our team to learn more about our industry leading help desk, custom technology roadmaps, and more.